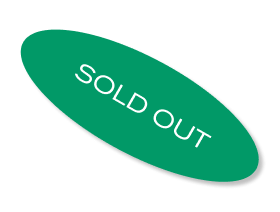 mio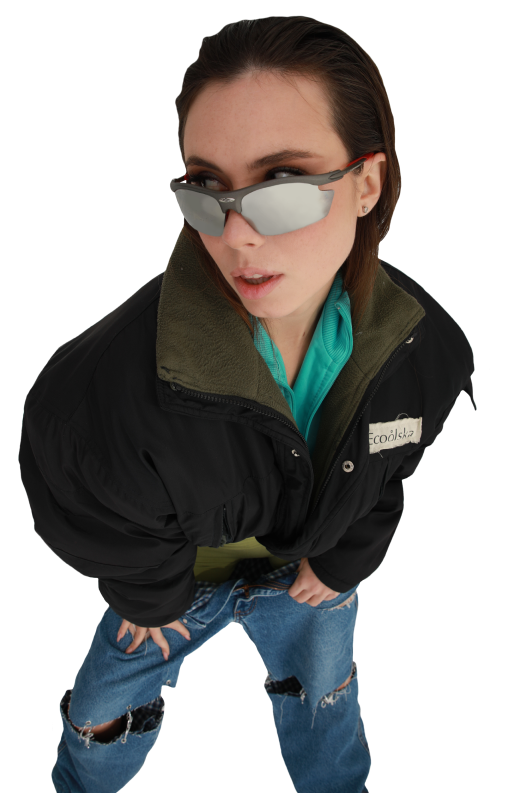 NEW LIMITED COLLECTION "AMORE MIO" IS AN EXCLUSIVE HANDMADE COLLECTION CREATED IN A SINGLE COPY IN THE HEART OF MILAN
The vibe of Italians' love for life was felt strongly in the air of Milan and Olska Green (CEO and designer of EcoOlska) decided to create a cheeky, exclusive, super hot upcycling collection from old clothes in order to show that you can be stylish and not harm the planet at the same time.

Our designer found inspiration in Paolo Sorrentiono's movies, in Italian people's live for life and y2k style. All the outfits were created in only 4 days from lux second-hand clothes.>
The "amore mio" collection carries an important meaning: you can create unique fashion outfits without producing a single gram of raw material.
Use your old clothes and make the fashion industry sustainable and eco-friendly! Reuse, recycle and help create a circular economy together with Ecoolska!

Part of the proceeds will be donated to charitable organisations to help clean the ocean from plastic.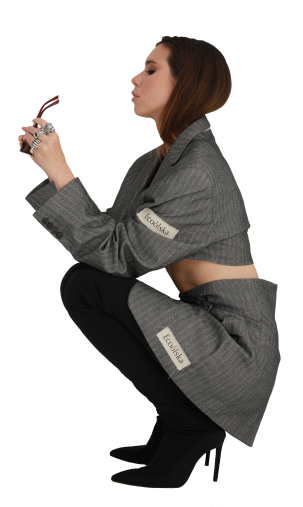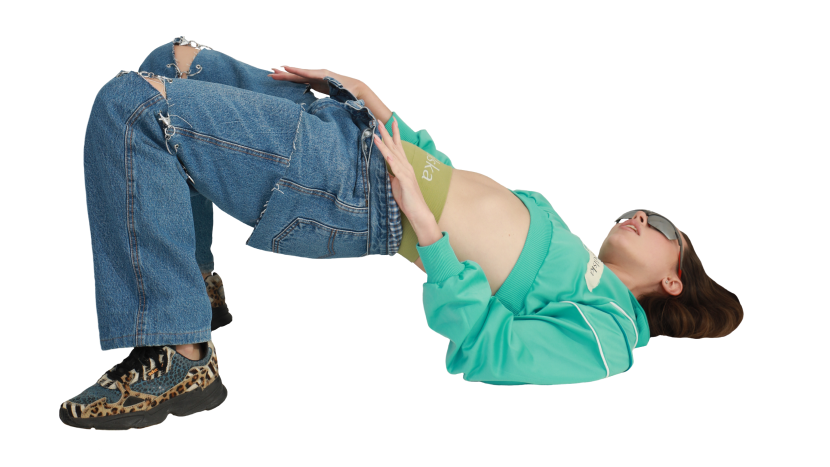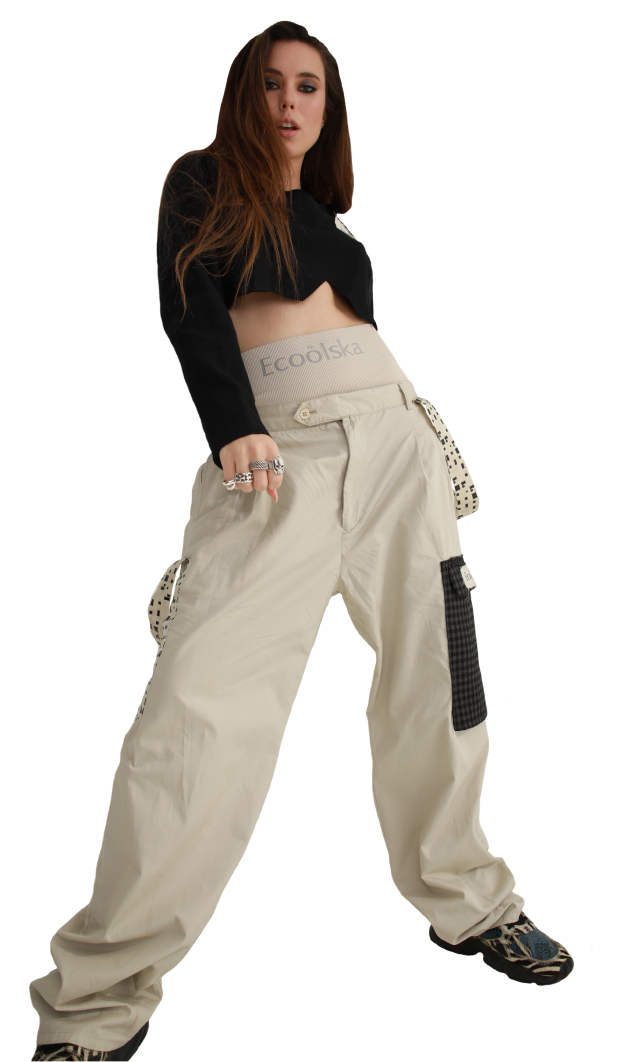 Limited drops from our collection
will be available soon
after Milan Fashion Week 2023.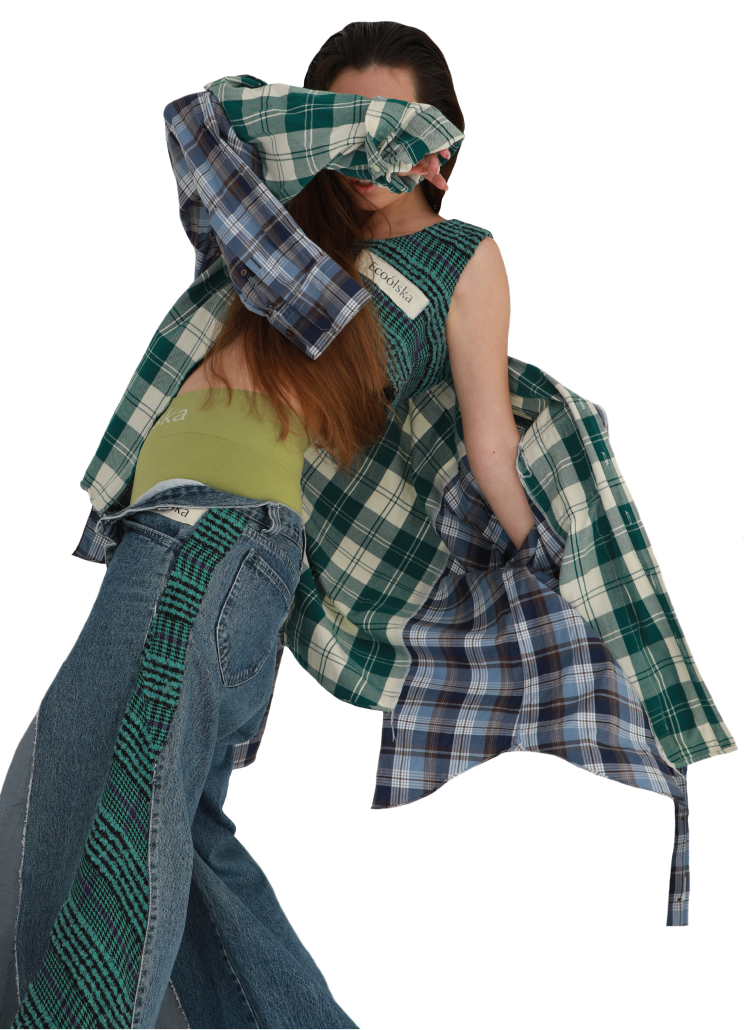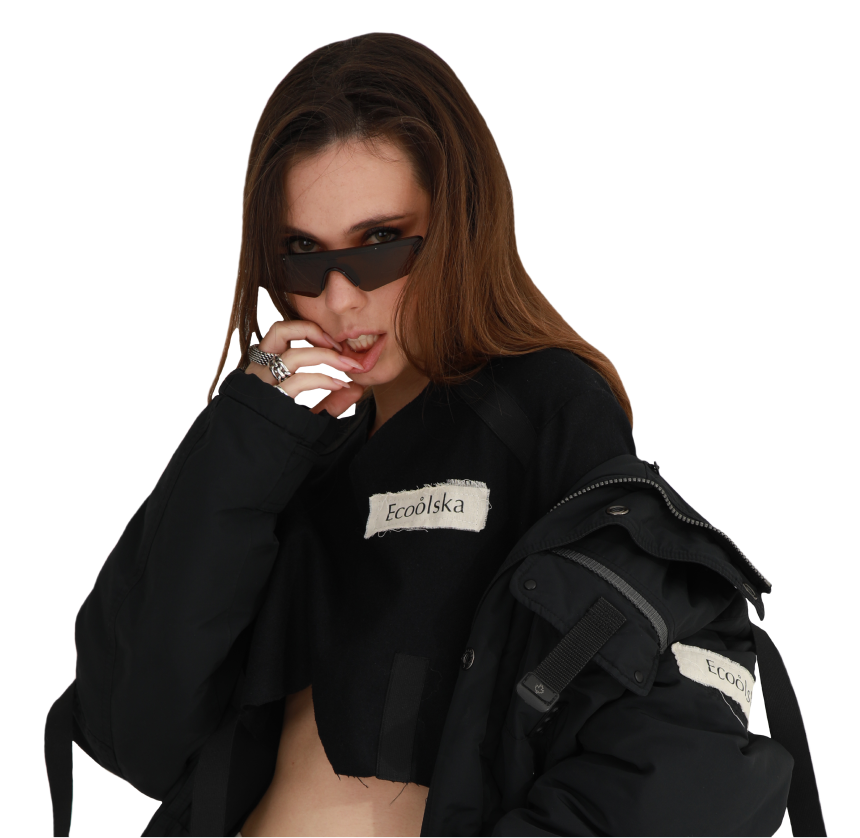 limited collection limited collection limited collection
limited collection limited collection limited collection
limited collection limited collection limited collection