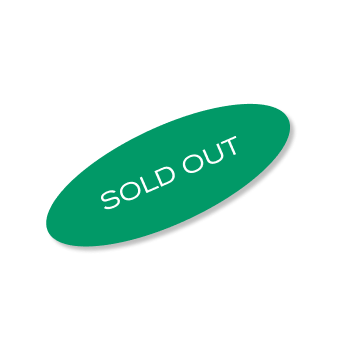 mia
THE COLLECTION
WAS CREATED
FROM SECOND-HAND
LEATHER COATS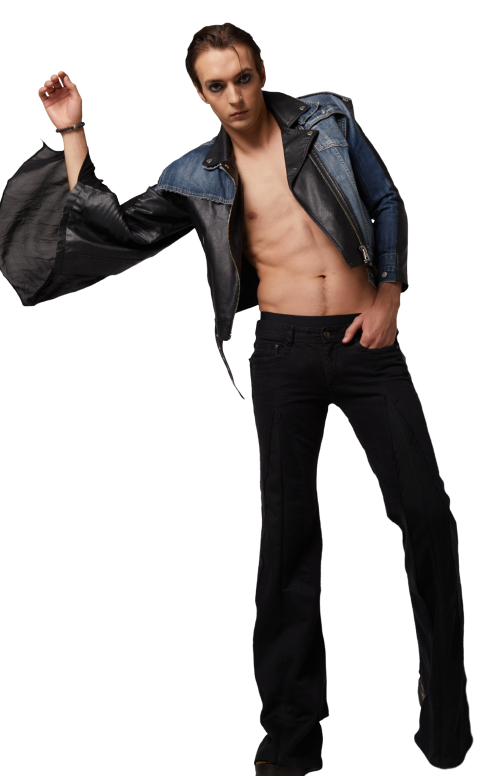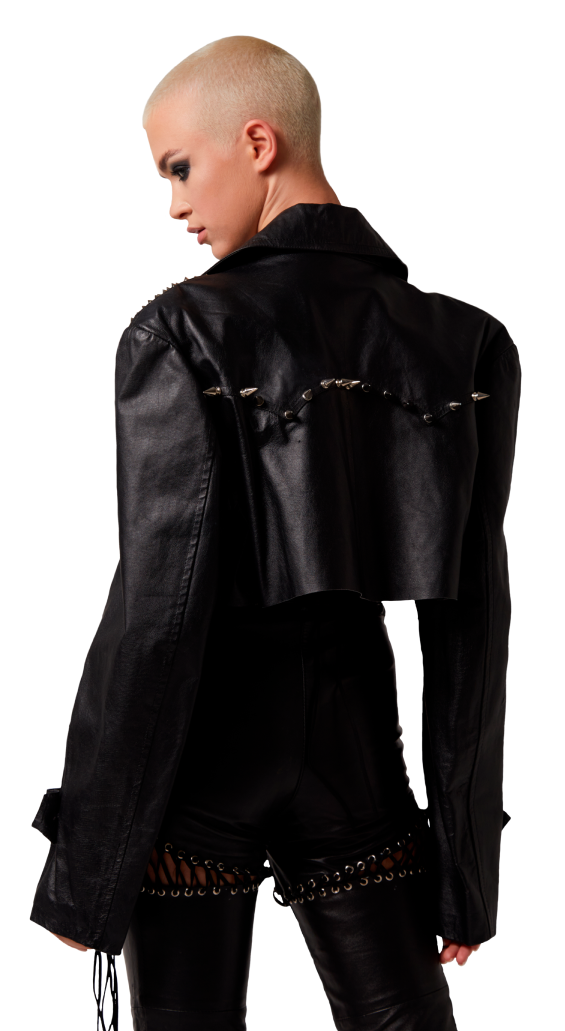 We used them to make biker jackets and boots, to which we hand-stitched studs.
We used 20 kg of genuine leather to make 30 looks, without producing a single gram of the raw material. All the second-hand raw materials had once done considerable harm to the environment.
To draw attention to animal cruelty, pollution, over-consumption and harmful production practices.

Before that, it can be booked free of charge for a shoot. The proceeds will go to support environmental and social projects.

And the circle has been closed –what was once an environmental problem has now become a solution.

OUR FASHION DESIGNER OLSKA GREEN WAS INSPIRED BY FAMOUS ITALIAN ROCK BAND MÅNESKIN AND GAVE THE NAME OF THIS UPCYCLED COLLECTION "MAMMAMIA", CAPTURES THE RAW ENERGY AND IRRESISTIBLE CHARM THAT HAS MADE THE BAND A GLOBAL PHENOMENON.

IN THE TRUE SPIRIT OF UPCYCLING, EVERY PIECE IN THE "MAMMAMIA" COLLECTION HAS BEEN METICULOUSLY CRAFTED FROM USED CLOTHES. WE HAVE TRANSFORMED THESE USED MATERIALS INTO ONE-OF-A-KIND GARMENTS, CREATING A POWERFUL STATEMENT ABOUT SUSTAINABILITY AND RESPONSIBLE CONSUMPTION.


THE MAMMAMIA COLLECTION WILL BE AUCTIONED IN SPRING 2022
THE MAMMAMIA COLLECTION WILL BE AUCTIONED IN SPRING 2022
THE MAMMAMIA COLLECTION WILL BE AUCTIONED IN SPRING 2022