digital collection
s a r g a s s o
Ecoolska presents new digital fashion collection «SARGASSO» and invites you to see a futuristic show with bright colourful looks (created as wearable NFTs) on 3D avatars.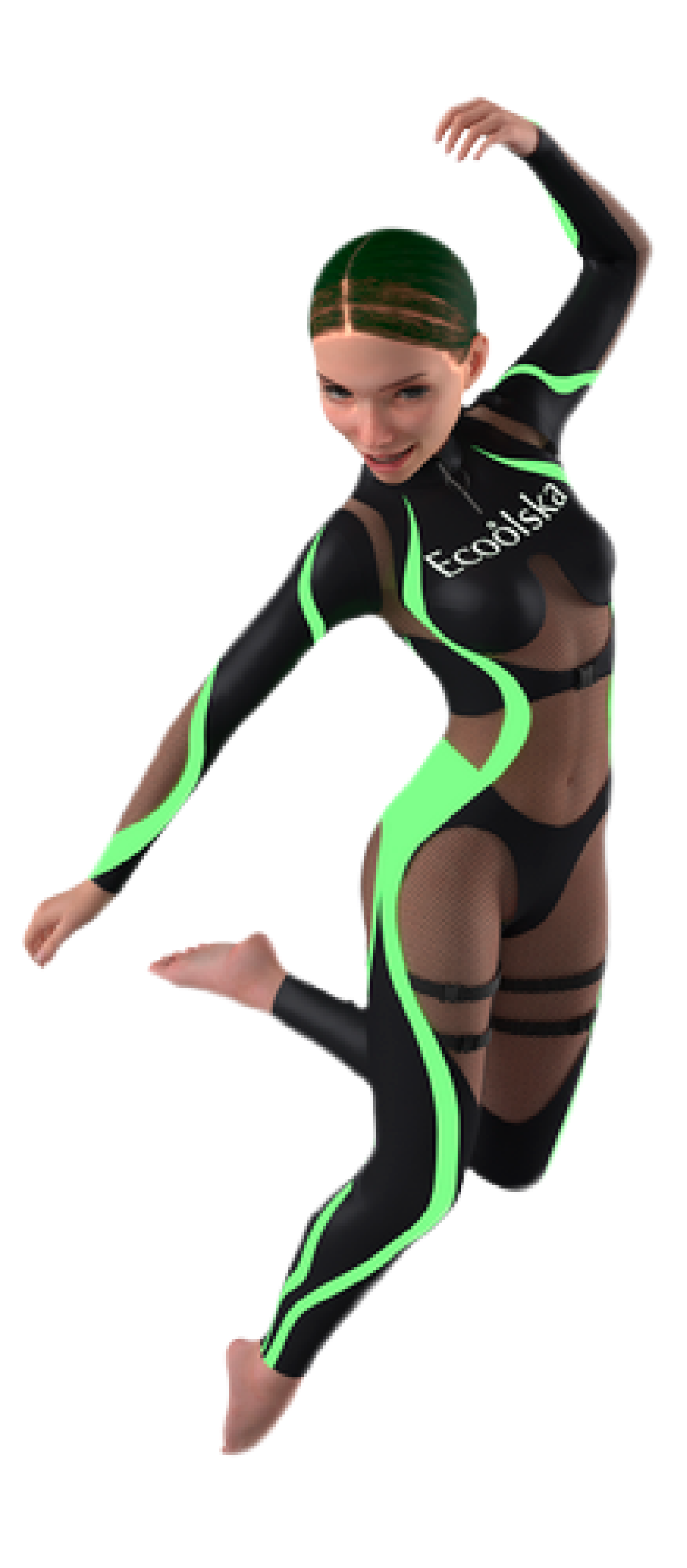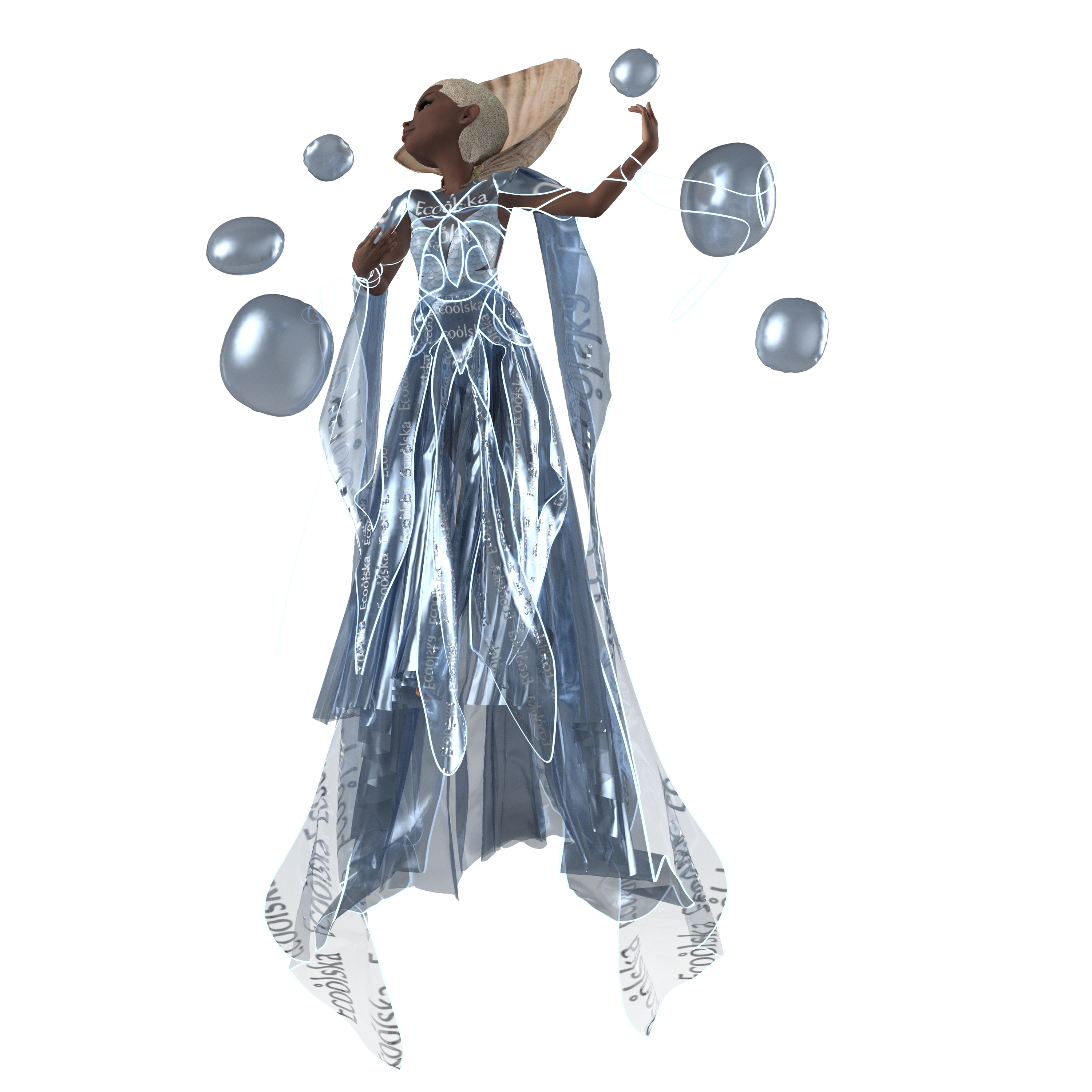 New digital fashion show «SARGASSO»
New digital fashion show
«SARGASSO» brings a significant
topic to think about: Algae and its
sustainable and essential role in
the planet well-being. Algae
produce oxygen and consume
carbon dioxide, act as the base
for the aquatic food chain,
remove pollutants from water,
and stabilise sediments.

New marvellous collection
«SARGASSO» includes fascinating
dresses, shimmering tops and multiple
pearlescent details. Semi-transparent
elements give a feeling of
tenderness, lightness that is often
associated with the
mystery of the
sea. All digital garments are
presented on 3D mannequins of
various looks, supporting the
concept of diversity
and equality.
Application of the look
to your photo: Exapmples