Our values
For us fashion is not only about clothes
circular economy
We stand for a circular economy oriented on nature and human
innovations
We are for development, therefore digital technologies are one of the priorities of the ECOOLSKA brand
awareness
We stand for respect for the environment
equality
We stand for a culture of acceptance and care. We value all people in the diversity of their cultures and forms of expression
humanism
We are for the implementation of the principles of respect for natural, economic and human resources, for honest business and increasing the company's profitability by virtuous methods.
Respect for work and transparency
We stand for safe, decently paid work and protection
of workers' rights.
We respect and value human labor. All participants of our
production process receive decent wage, feel themselves
in psychological and physical comfort as well as in a safe
environment. We stand against slave labor and
manufacturing in third world countries for a penny.
Our production is always local and targeted at the local
market. We do this to eliminate or reduce our traffic
footprint.
We make clothes in Portugal.
Now it is important to understand how and where
our clothes are created.
We support the Fashion revolution movement
#whomademyclothes #imadeyourclothes
We openly show photos and videos of our production
and office
We provide transparent information on fabrics,
suppliers, partners and logistics
We are also open to dialogue and suggestions
Look at our awesome garment factory employees!
Our dresses are created with love, because they have the positive and warm energy of these beautiful women who wear them!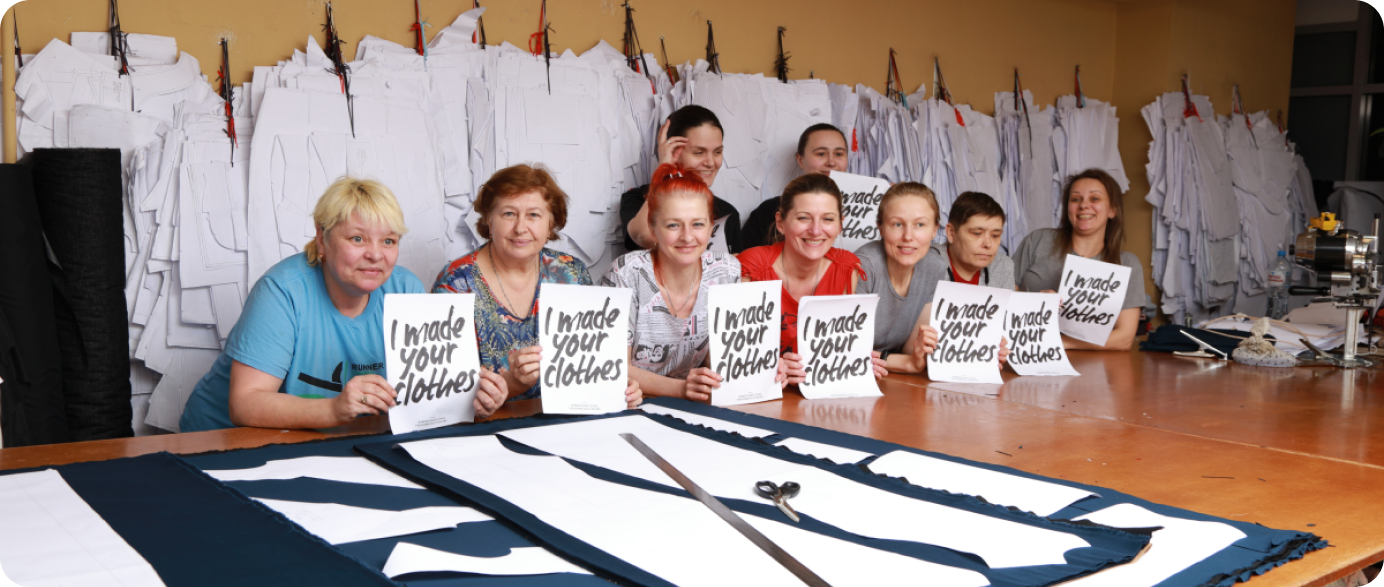 We support and implement 17 UN
Sustainable Development Goals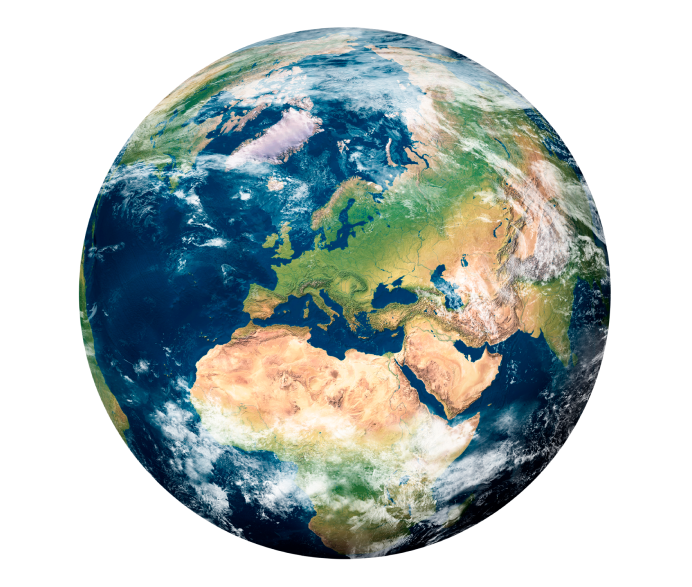 The 17 UN Goals are a call to action from all countries –
poor, rich and middle-class. Their goal is to improve human
well-being and protect our planet.

States recognize that in order to eradicate poverty, it is
necessary to focus on economic growth and gradually
address problems in education, health, social protection
and employment. At the same time, it is necessary to
combat climate change and take measures to protect the
environment. LEARN MORE ABOUT THE SUSTAINABLE
DEVELOPMENT GOALS
The fashion revolution has already begun and we are part of it
For everyone behind the ECOOLSKA brand, the topic of
respect for natural resources and the problem of
overconsumption is a personal problem. We do our best
to reduce the negative impact of the fashion industry on
the environment.
Things should last a long time – this is our main principle.
We do not follow current trends, but create clothes that
were relevant yesterday, today and will be tomorrow.
ONCE UPON A TIME THERE WERE ONLY 2
SEASONS IN THE FASHION WORLD – SUMMER AND
WINTER, AND RESPECTIVELY, TWO COLLECTIONS.
THE NUMBER OF SEASONS IN THE FAST FASHION
ERA IS 52. ON AVERAGE, EACH PURCHASED
OUTFIT IS WORN ONLY 7 TIMES!
WE TEST EACH DRESS OR SUIT
IN REAL CONDITIONS We choose a manufacturer who, just like us, professes a sustainable
approach to production and makes the material via recycling without
harming the environment.

We choose a fabric that does not deform, does not lose color, does
not roll. We sew the product and wear it, wash it, iron it, wear it
again.We test with everything that clothes go through in real life.We
control each seam, we check whether each button is tightly sewn.

OUR SUPPLIERS
We say with confidence – ECOOLSKA products will serve
you for a long time. It is easy for us to make such
statements, because all the products are not produced
thousands of kilometers away in China or India, but at our
own factory and at the factories of local partners, where at
any time we can check every stitch.

Therefore, you can be sure not only of the quality, but also
in the fact that your dress was made by people who work
in comfortable conditions, receive a decent salary and all
social guarantees. This is fair.
Our factories
We want to increase people's awareness of the problem of overuse. We promote recycling and closed-loop production.
Moreover, we ourselves are already a part of it, because most of our fabrics are processed products.
ECOOLSKA for the transparency of the entire production chain, so you can read this way about each stage of the creation
of our clothes. This is the only way to transform fashion from selfish into altruistic, to introduce the principles of careful
attitude to natural, economic and human resources
BECAUSE WE ALL HAVE THE RIGHT:
For life on a planet free of garbage
Fresh air and clean water
Humane working conditions, respect and safety
Leave your mark in history,
not a carbon footprint